Eagle Homes Holiday Hours
Eagle Homes Holiday Hours
Posted on Tuesday, December 22nd, 2015
Merry Christmas and Happy Holidays from all the staff and friends of Eagle Homes!
Thank you for your continued interested in Eagle Homes, please note we will be closed December 24th and will reopen January 4th, 2016.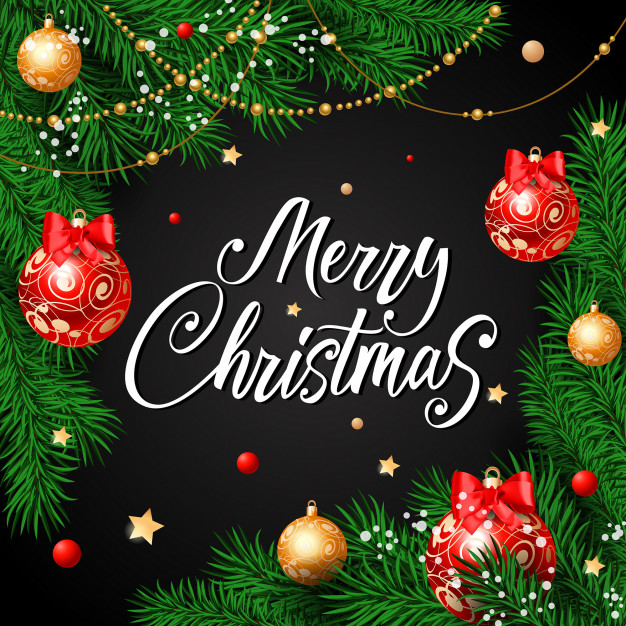 Eagle Homes
At Eagle Homes, each and every one of our homes are building code compliant as required by local and provincial housing authorities. We produce high quality, affordable manufactured homes built by a team of experts in a climate-controlled area. Find us in Salmon Arm, Kamloops, Cranbrook and Castlegar.
Locations
Salmon Arm, BC
1190 51 Street NE
Salmon Arm, BC
250-833-4728
Kamloops, BC
7510 Dallas Drive
Kamloops, BC
250-573-2278
Cranbrook, BC
2232 Cranbrook Street N.
Cranbrook, BC
250-489-1230
Castlegar, BC
4430 Minto Road,
Castlegar, BC
250-365-2121