Don't Miss out on the Best Mobile Home Pad in Nelson
Don't Miss out on the Best Mobile Home Pad in Nelson
Posted on Monday, October 19th, 2020
Update!  The previous lot has sold but don't worry, one more has come available!
Don't miss your chance on a more affordable opportunity to Live in Nelson, BC.
Nestled in the Selkirk Mountains on the shores of Kootenay Lake, Nelson offers something for everyone from one of the best art scenes in the province too limitless outdoor adventures.
If you think this might be something you're interested in learning more about please free to
contact us
at our Castlegar location at 250-365-2121 and book your appointment to see if this opportunity is a fit for you.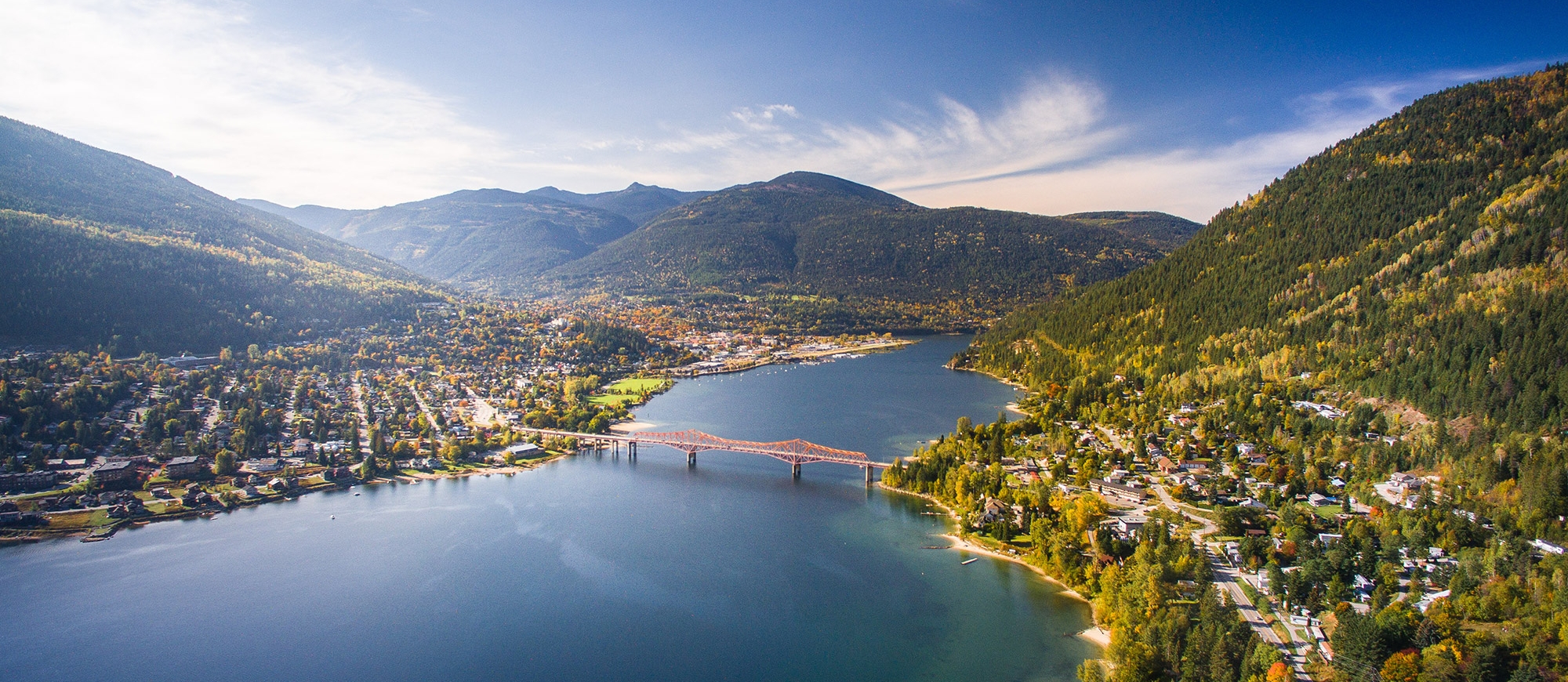 Eagle Homes
At Eagle Homes, each and every one of our homes are building code compliant as required by local and provincial housing authorities. We produce high quality, affordable manufactured homes built by a team of experts in a climate-controlled area. Find us in Salmon Arm, Kamloops, Cranbrook and Castlegar.
Locations
Salmon Arm, BC
1190 51 Street NE
Salmon Arm, BC
250-833-4728
Kamloops, BC
7510 Dallas Drive
Kamloops, BC
250-573-2278
Cranbrook, BC
2232 Cranbrook Street N.
Cranbrook, BC
250-489-1230
Castlegar, BC
4430 Minto Road,
Castlegar, BC
250-365-2121