Here, you can have all the benefits of traditional home ownership, without the burden of tiresome maintenance or excessive property taxes. Only 12 lots are now available for your new custom home, in the beautiful and picturesque Creston Valley.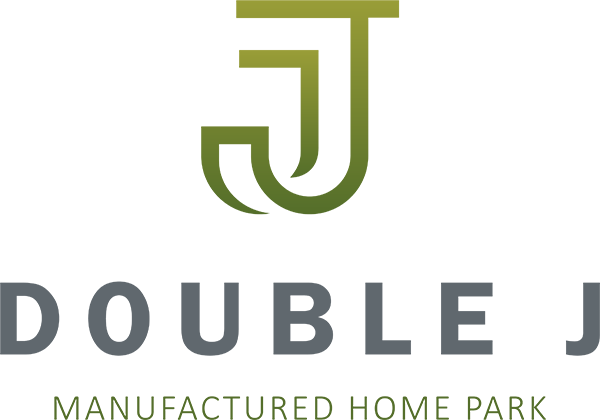 55+ Senior Community
Fully Serviced
Turn Key Packages
Beautiful Landscaping
Asphalt Driveways
Creston is a town of 5,306 people in the Kootenay region of southeastern British Columbia, Canada. The town is located approximately 10 km (6 mi) north of the border crossing into the United States It is about a one-hour drive southwest from Cranbrook, British Columbia along the Crowsnest Highway. Due to its proximity to the U.S. border, many businesses in the town accept American currency. Similarly, Porthill, the nearby US border town, accepts Canadian currency and sells gasoline in litres.
Creston is the eastern terminus of the Salmo-Creston highway constructed in the 1960s as a shortcut to avoid the long route north to Nelson and crossing Kootenay Lake by ferry between Balfour and Kootenay Bay. The Salmo-Creston highway, which is part of the Crowsnest Highway, connected with earlier highways eastward of Creston.
Creston is one of the few towns in British Columbia that does not observe Daylight saving time.
Contact Us!
Are you interested in learning more about Double J MHP, or ready to schedule a viewing?
Get in touch
Eagle Homes
At Eagle Homes, each and every one of our homes are building code compliant as required by local and provincial housing authorities. We produce high quality, affordable manufactured homes built by a team of experts in a climate-controlled area. Find us in Salmon Arm, Kamloops, Cranbrook and Castlegar.
Locations
Salmon Arm, BC
1190 51 Street NE
Salmon Arm, BC
250-833-4728
Kamloops, BC
7510 Dallas Drive
Kamloops, BC
250-573-2278
Cranbrook, BC
2232 Cranbrook Street N.
Cranbrook, BC
250-489-1230
Castlegar, BC
4430 Minto Road,
Castlegar, BC
250-365-2121